This week the totes came down from the attic...my favorite totes of all! 4 glorious totes of Halloween decorations made there trip into the house. The kids were jumping around helping me sort outdoor and indoor decor for an hour before the bus came to cart one off to school. After all was sorted I had a moment of pure inspiration. Last week I found a canvas and fingerpainting project at
*Explantionrequired
through
Tip Junkie
.
Our spin on it looks like this:
We purchased canvas, acrylic paints with the tip that if you get the same analogous colors you don't have to wait for each layer to dry, and Halloween shaped stickers and letters. Roland choose the ghosts stickers with orange and yellow paints.
We attached the stickers on the canvas and let the boys go.
Gabe and I decided on a different route. We painted the canvas black then waited for it to dry before placing the stickers. The purple was placed on next. In the future I would use a lighter purple.
Each piece was finished off with glitter acrylic paint and once dry the stickers were carefully pulled off.
I love the outcome and can see these making gifts and art for every occasion. I look at stickers in the store differently now with visions of this project in mind.

Link Parties: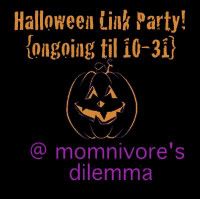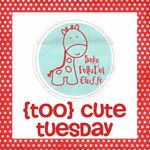 3 Boys and Dog